fine jewelry
made for magic seekers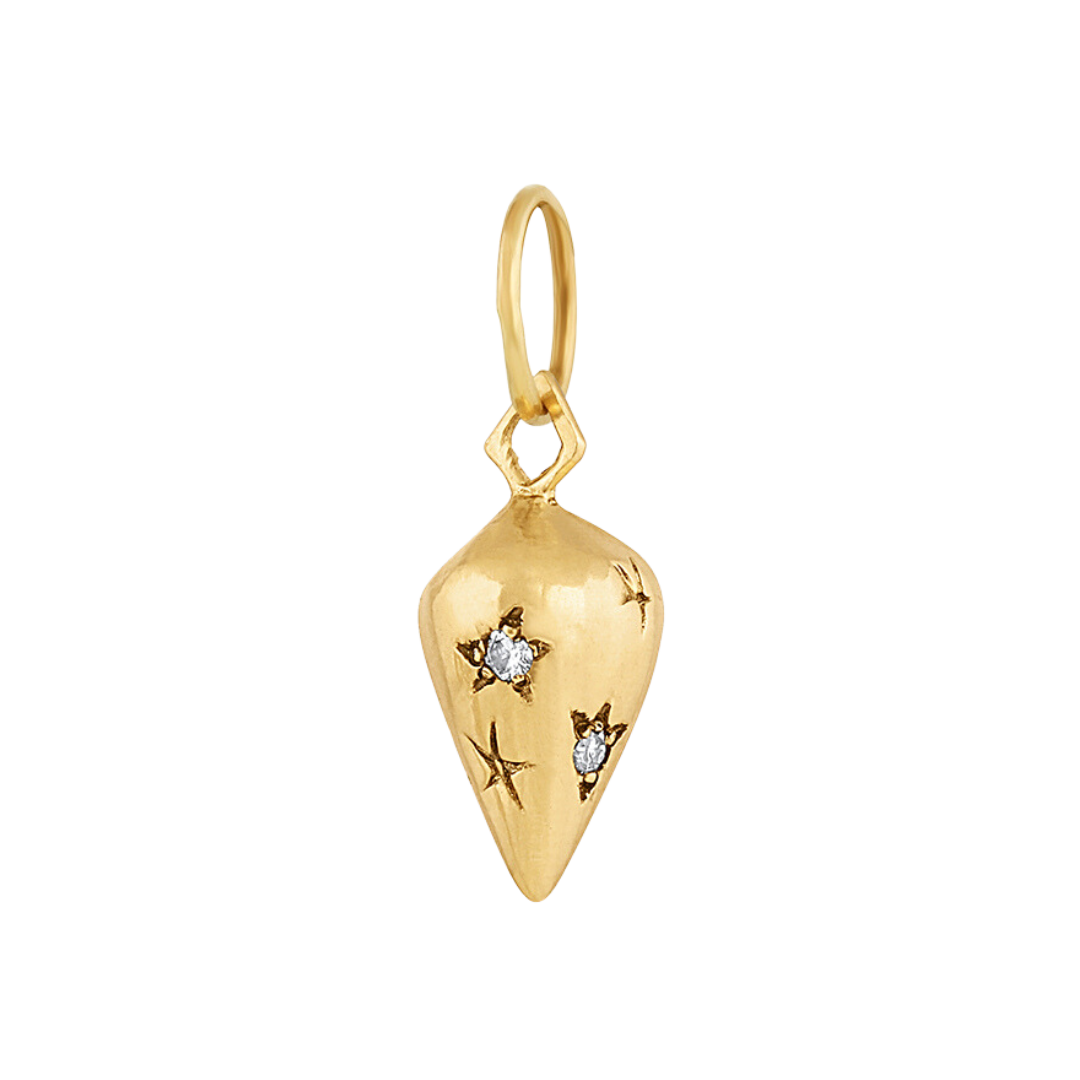 why not layer it up
it's magic
Simply clip in your charms, switch it up, swap them out effortlessly. Go super long or double it up as a bracelet. The options are endless...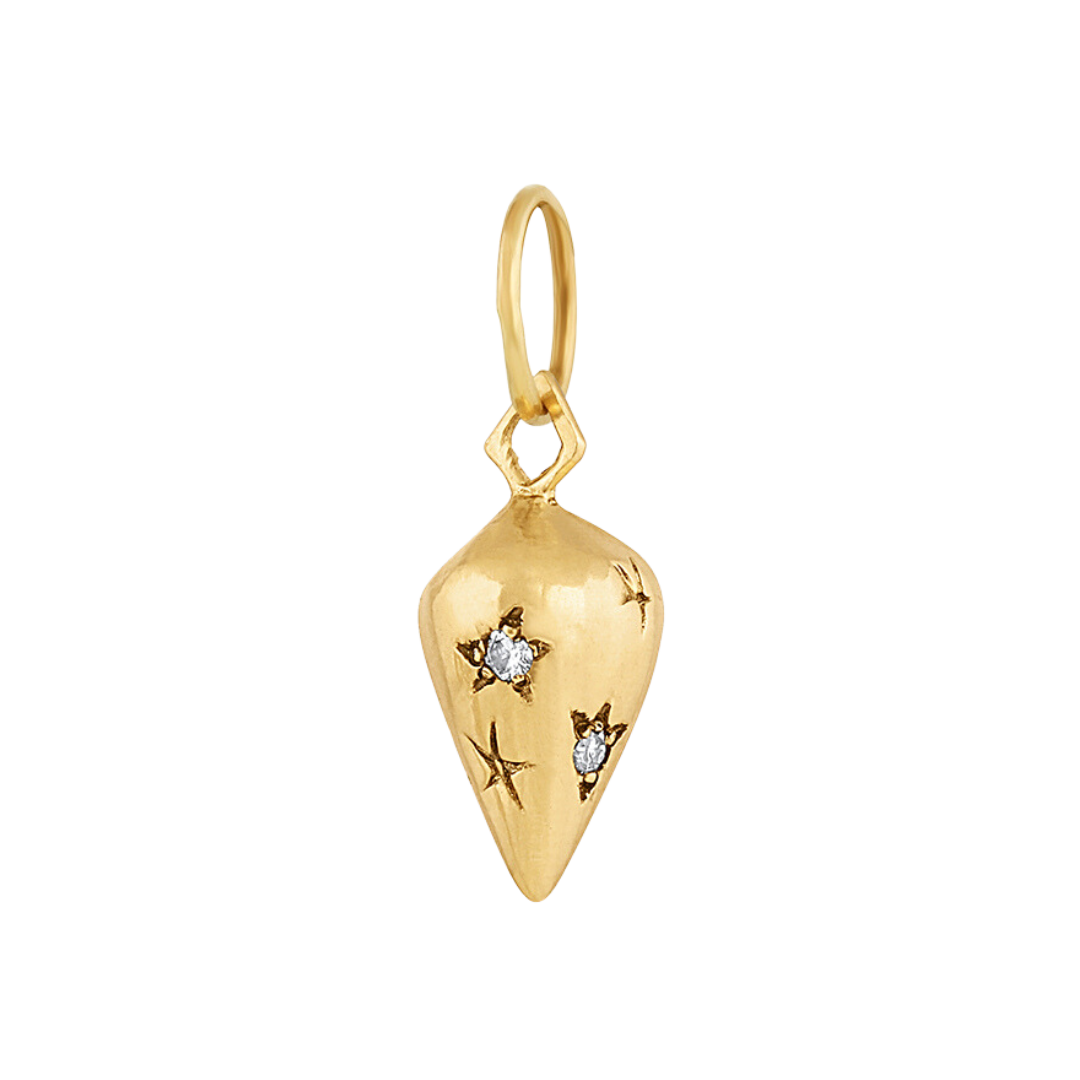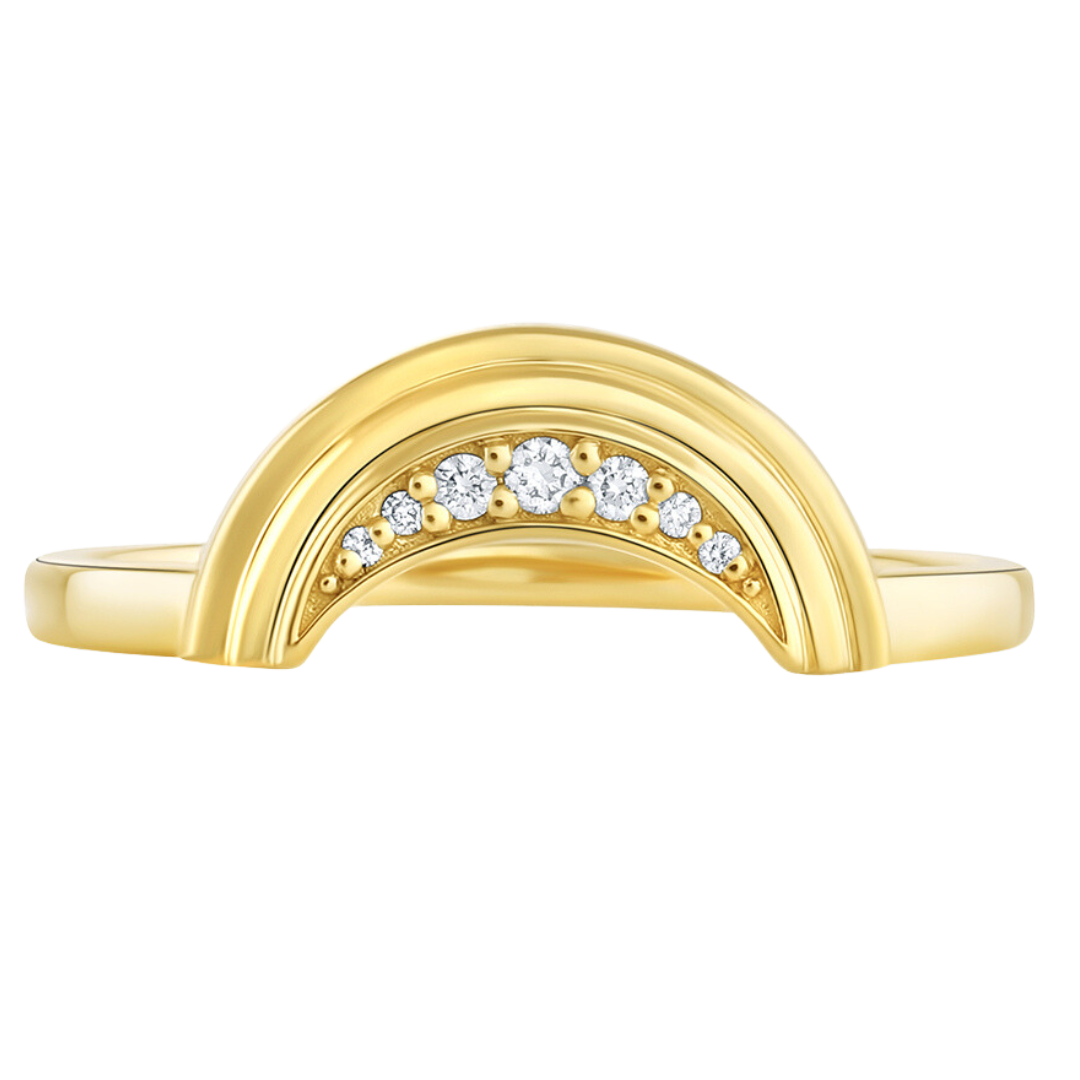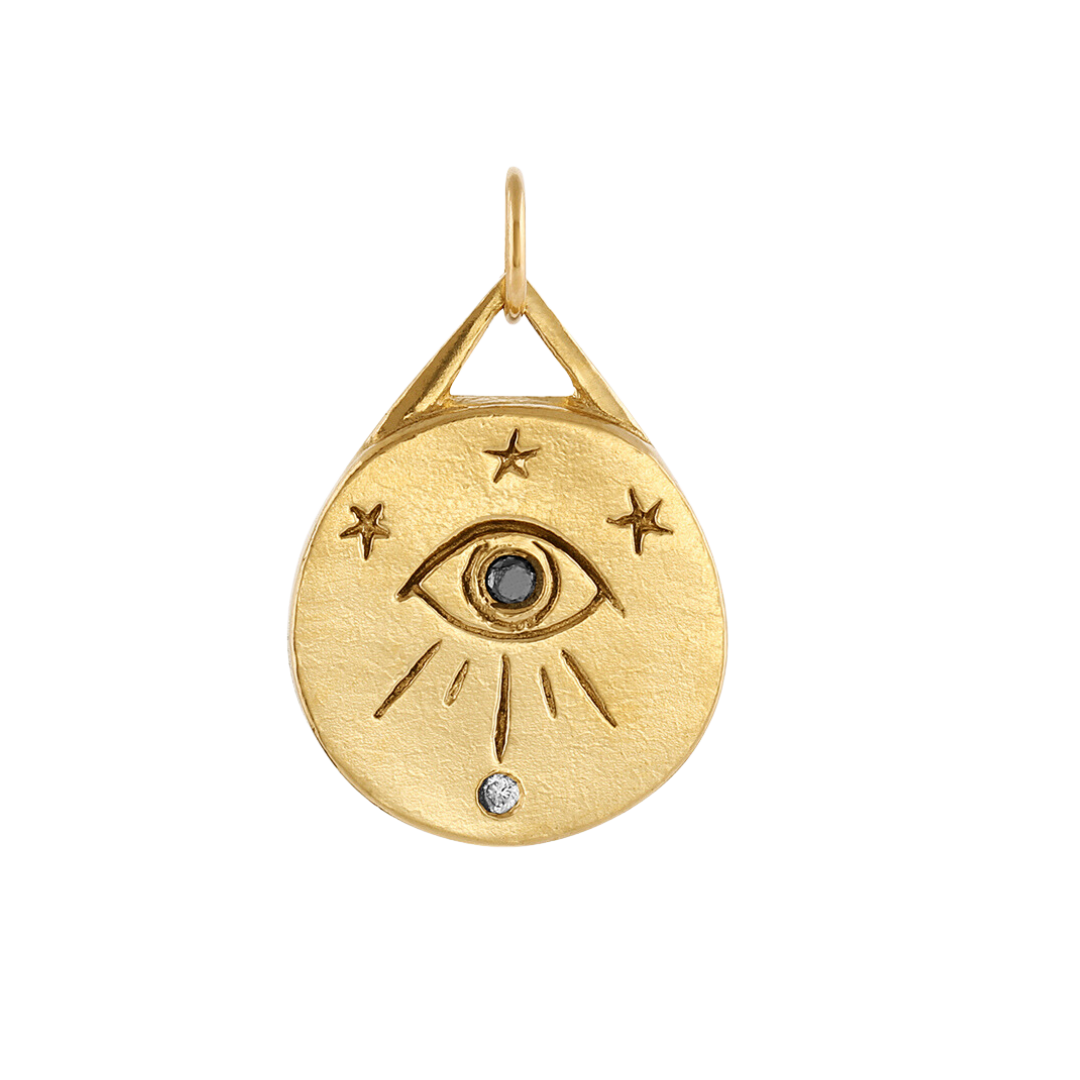 #finemagic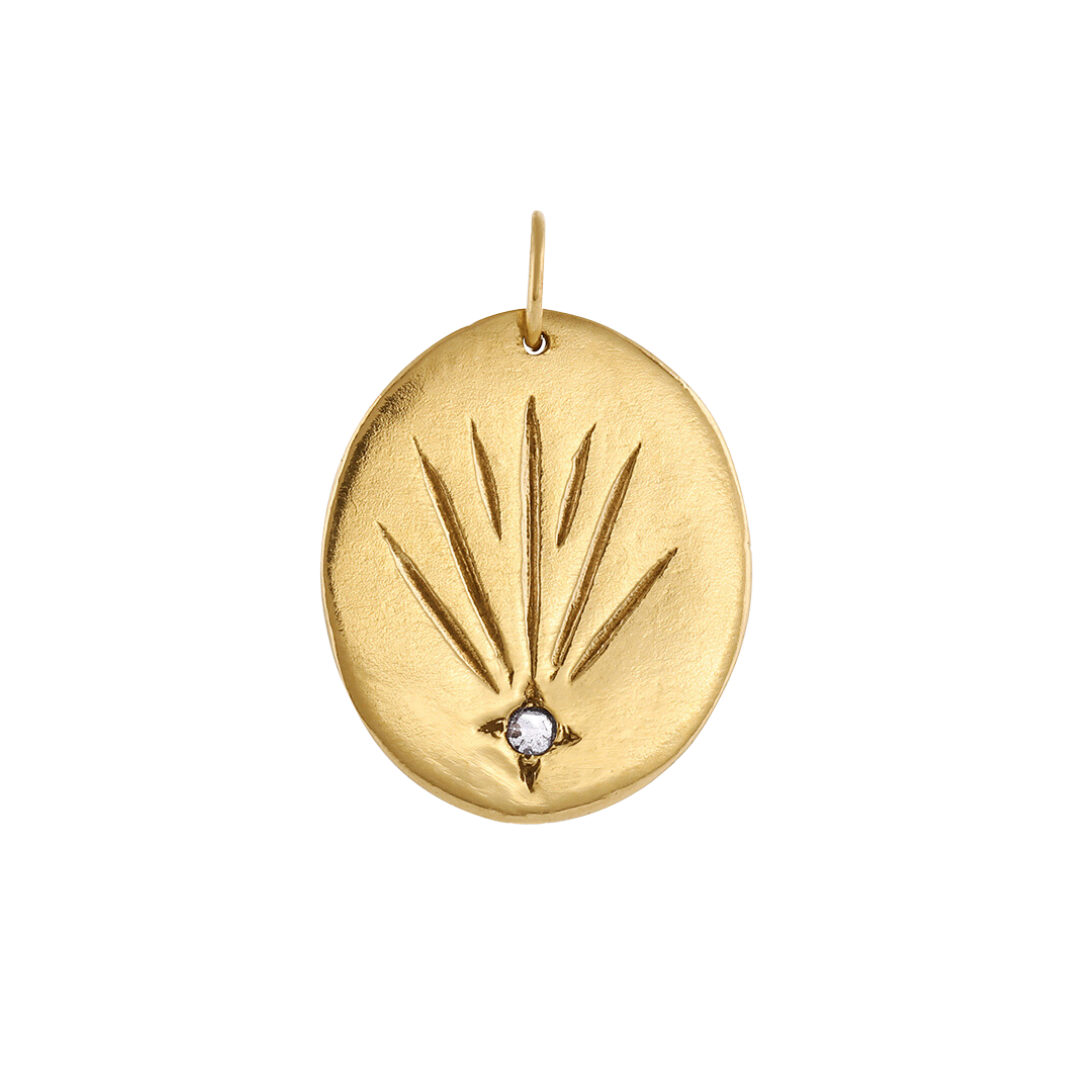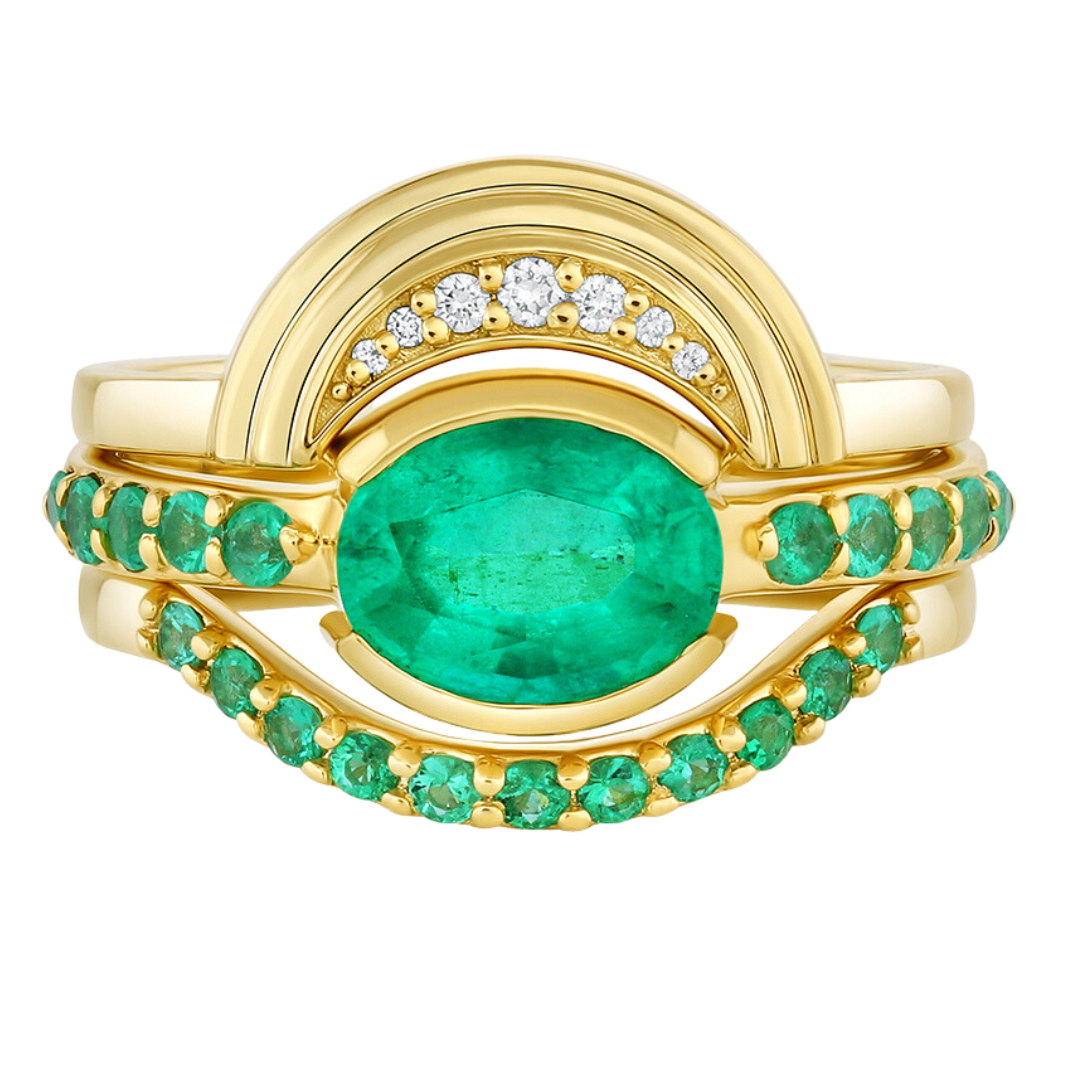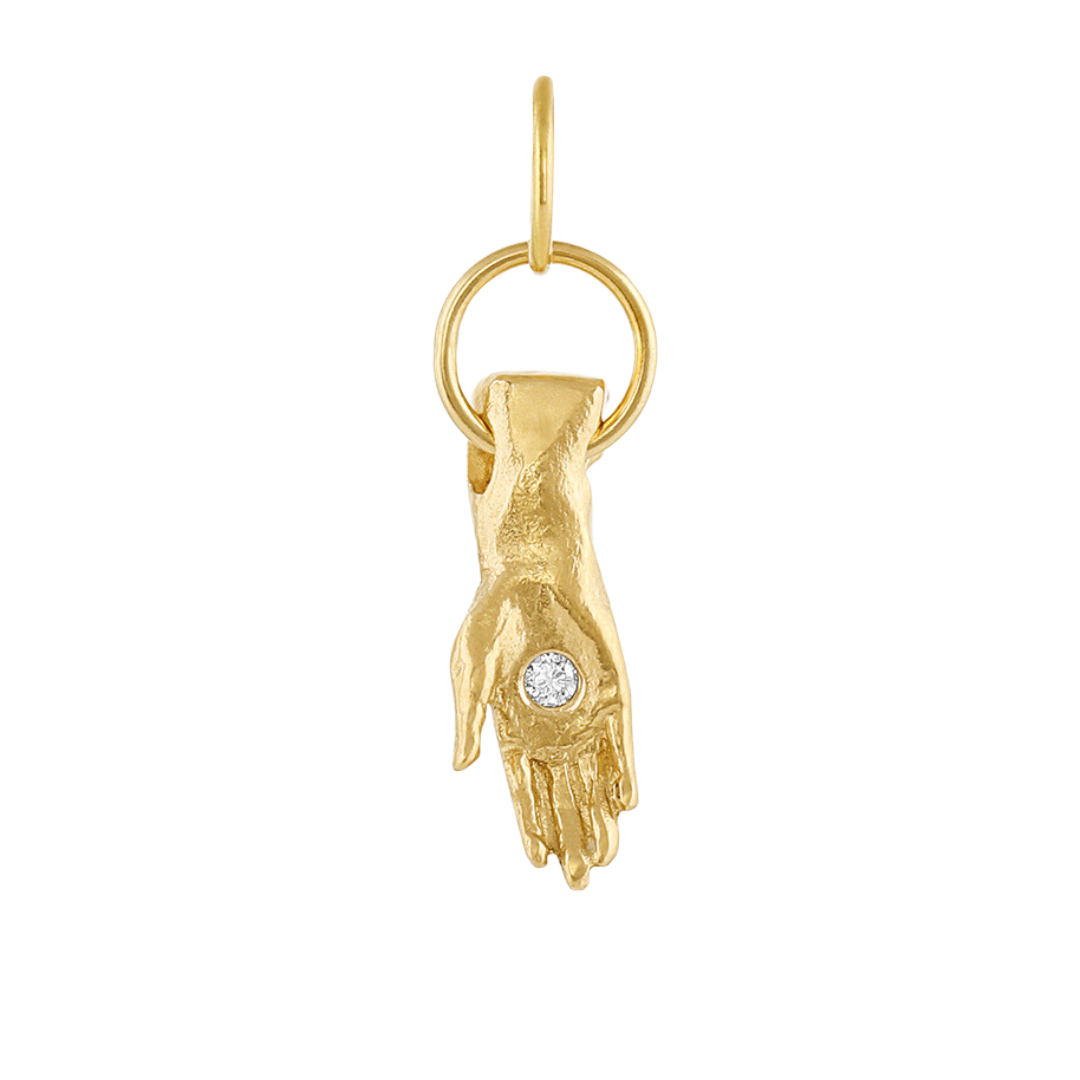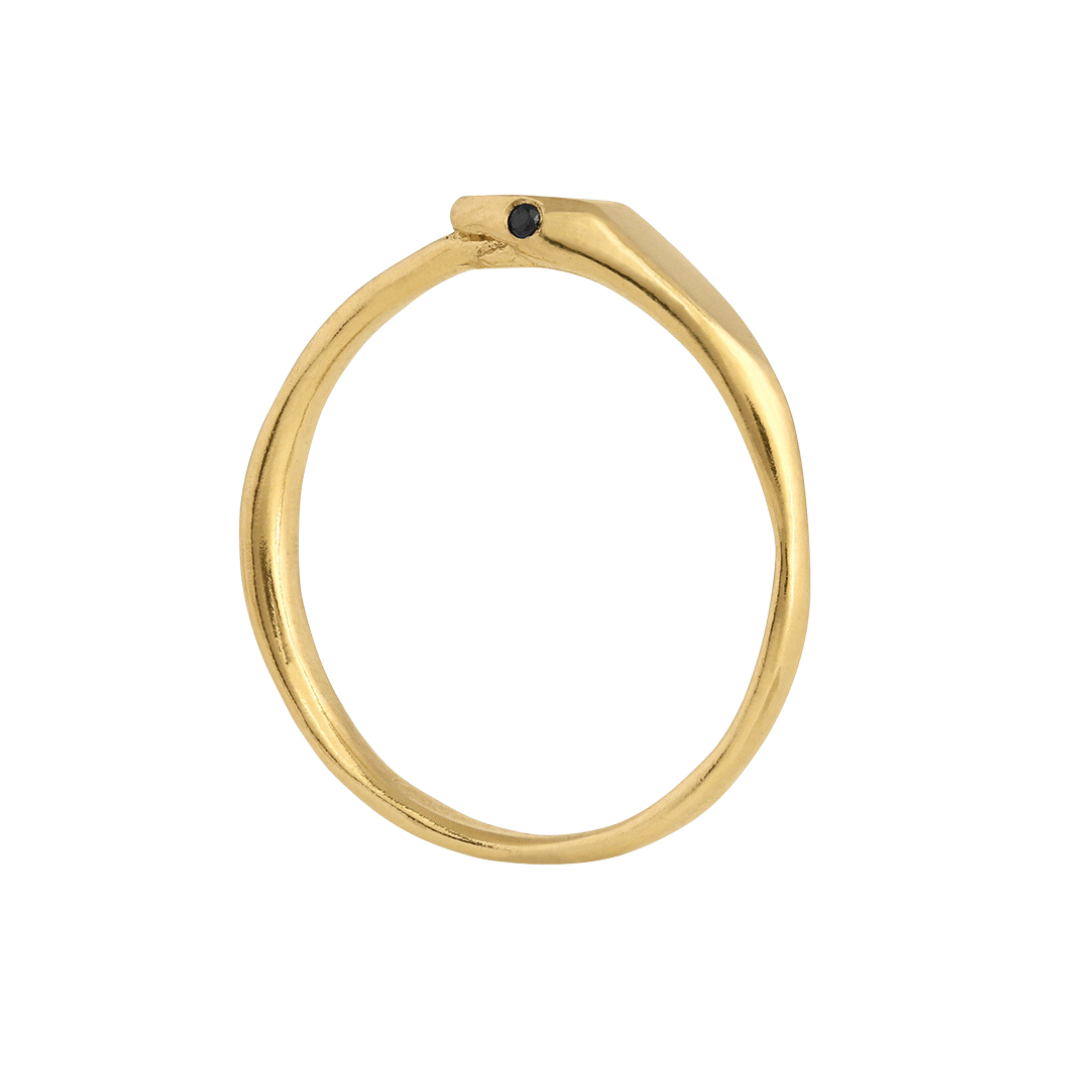 Ring suites are curated sets of rings designed to elegantly fit and harmoniously layer together, embodying the essence of commemorating extraordinary moments.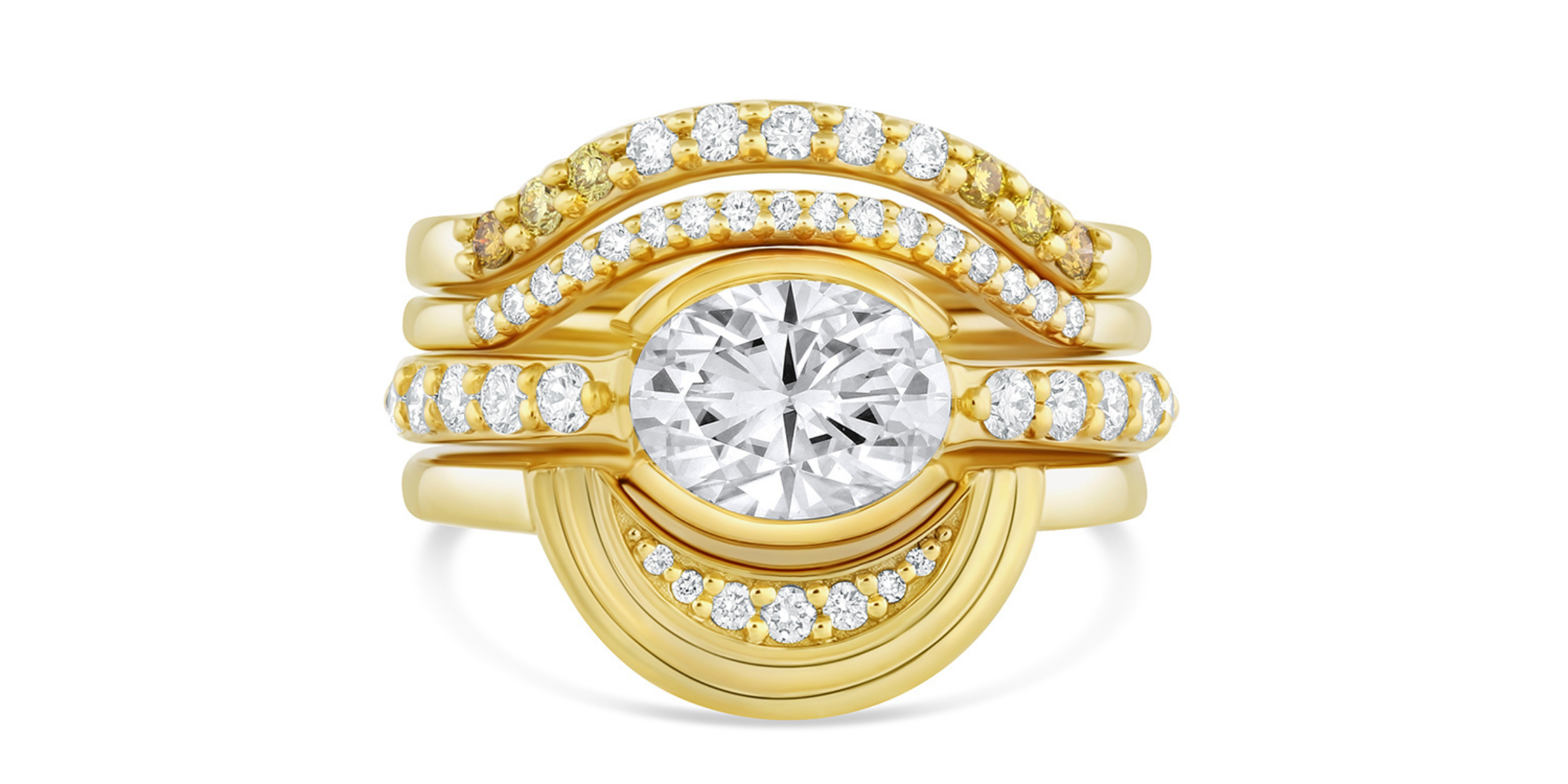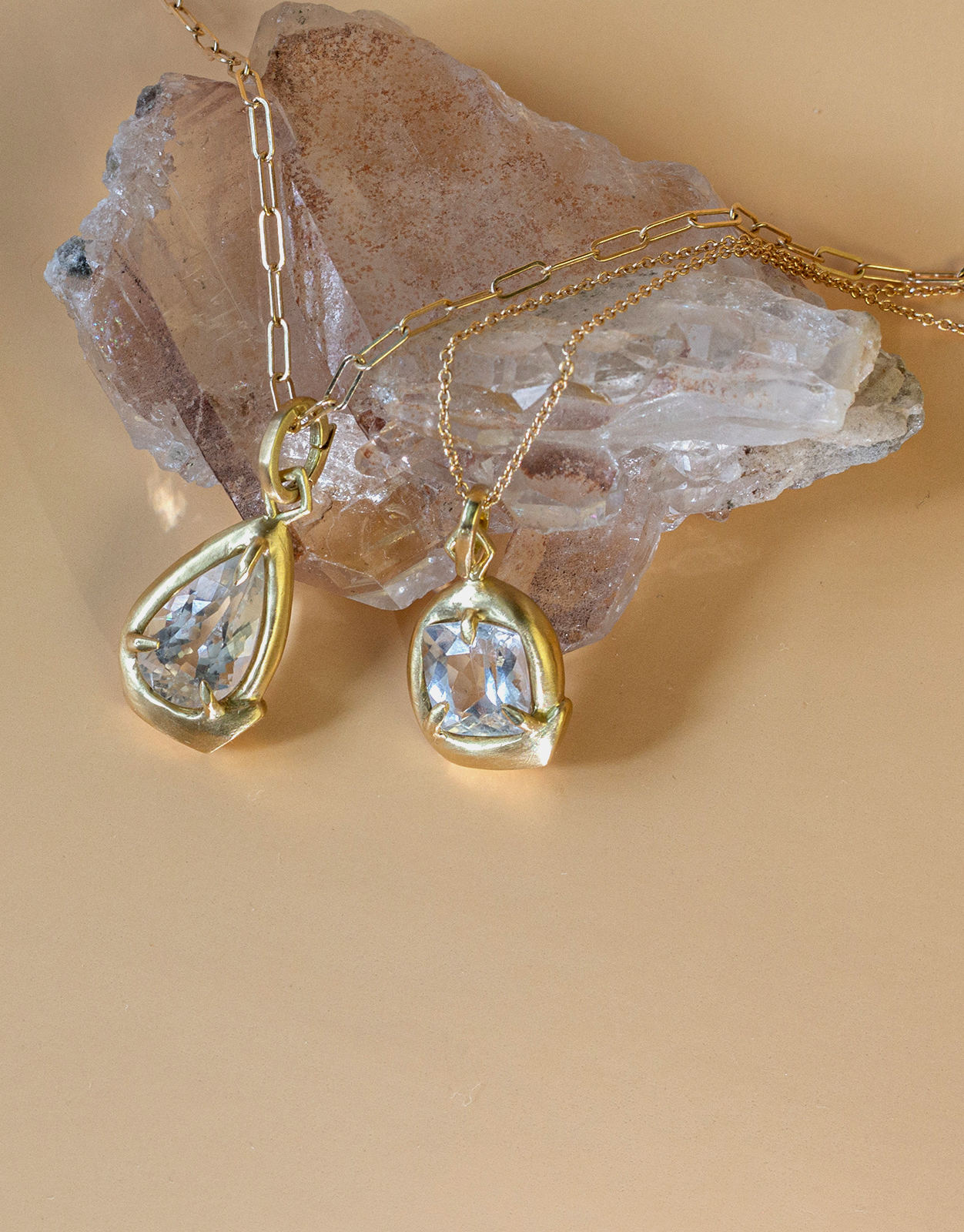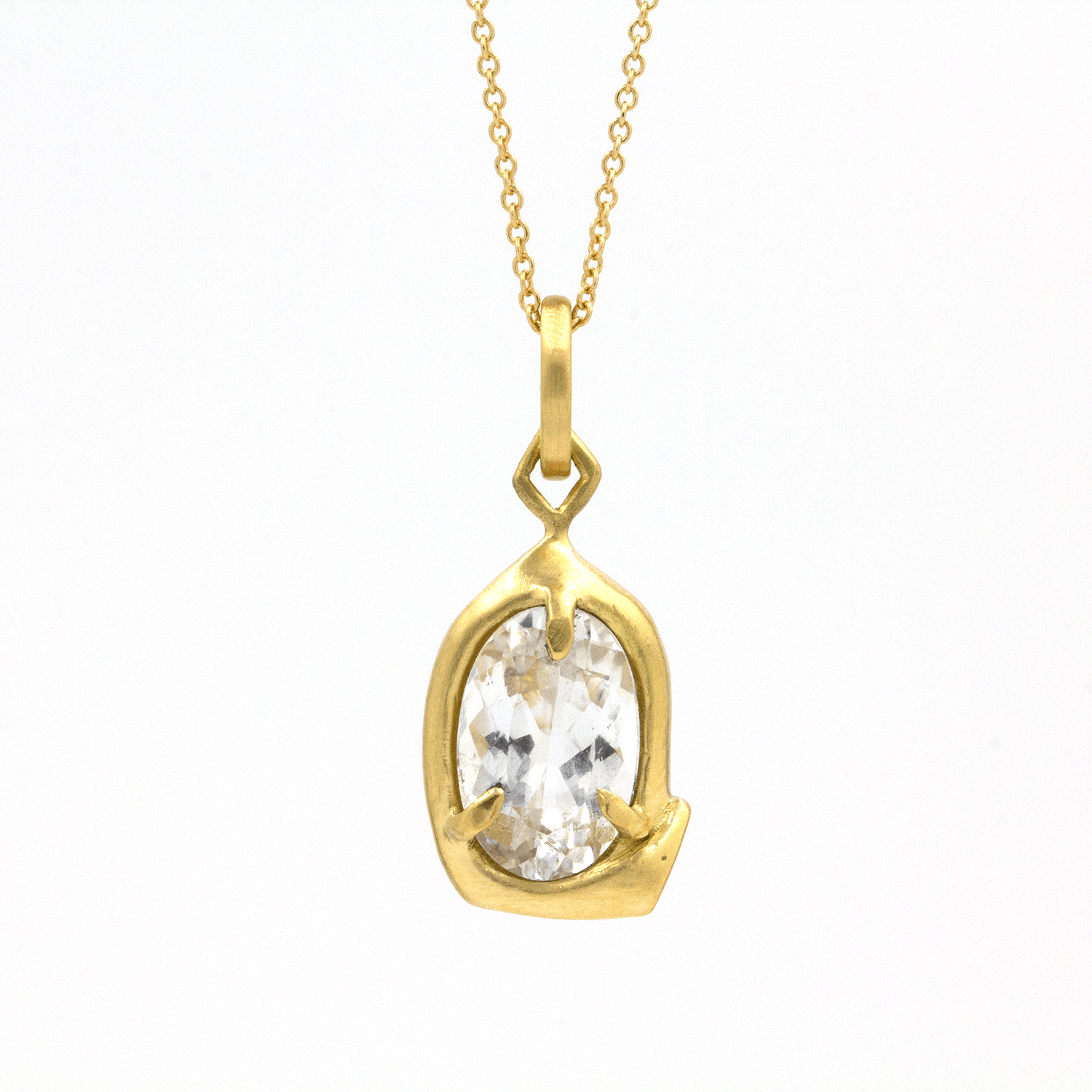 rare magic
phenakite ouroboros amulets
This Phenakite Ouroboros Amulet is crafted for Magic seekers, as phenakite is linked to the crown chakra and is an extraordinary and rare gemstone.
Learn more about this extraordinary gemstone and the symbolism of the ouroboros below.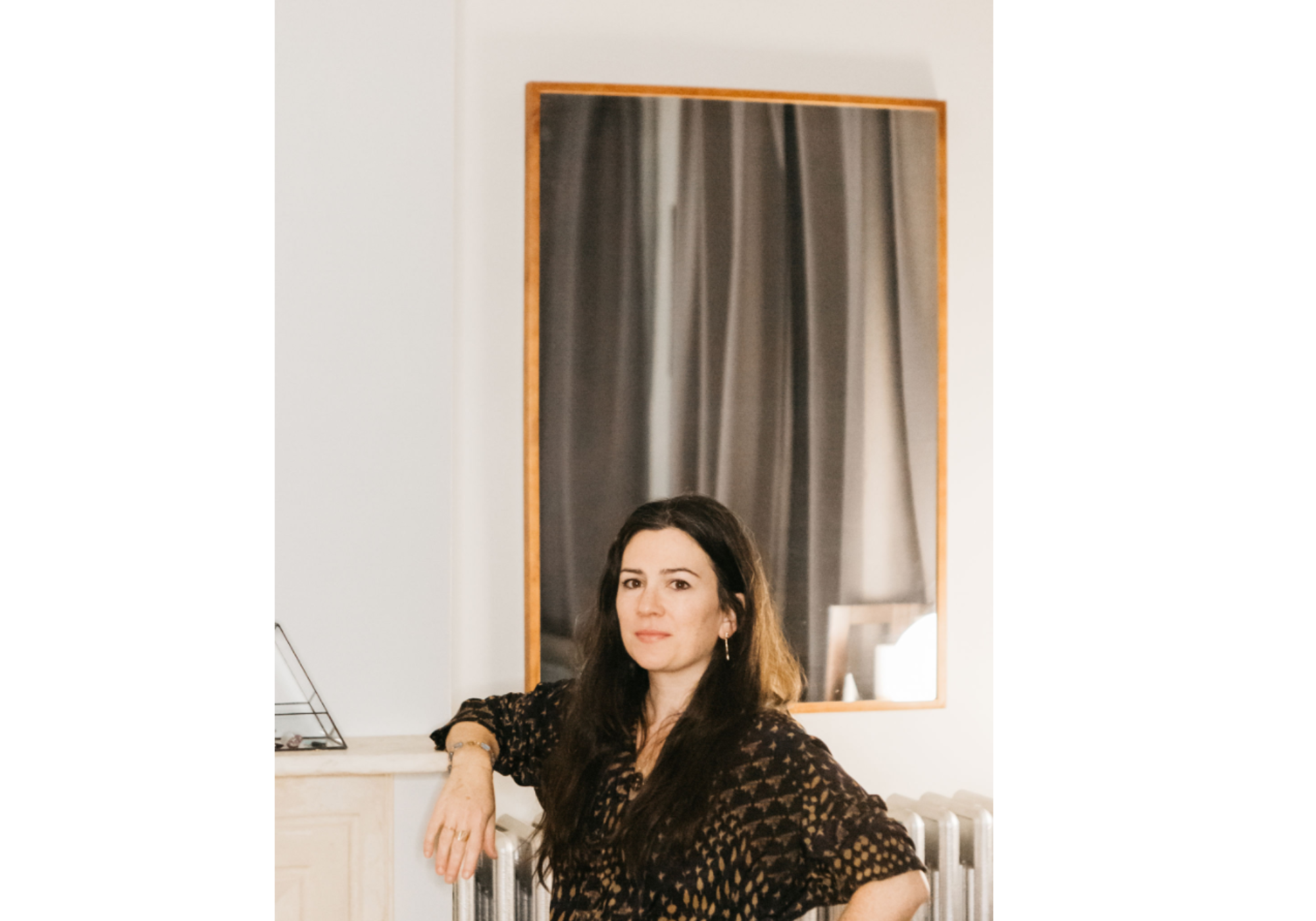 about 12th HOUSE
12th HOUSE is an independent design house founded by fine artist Kelly Lannen, MFA, A.J.P. These fine collections are born from her love of art history, a passion for reclaiming personal mysticism, and fascination with ancient human symbolism.
Each piece of jewelry is crafted with recycled precious metal alloys and ethically sourced gemstones, created as a vessel for the wearer to pour their magic into.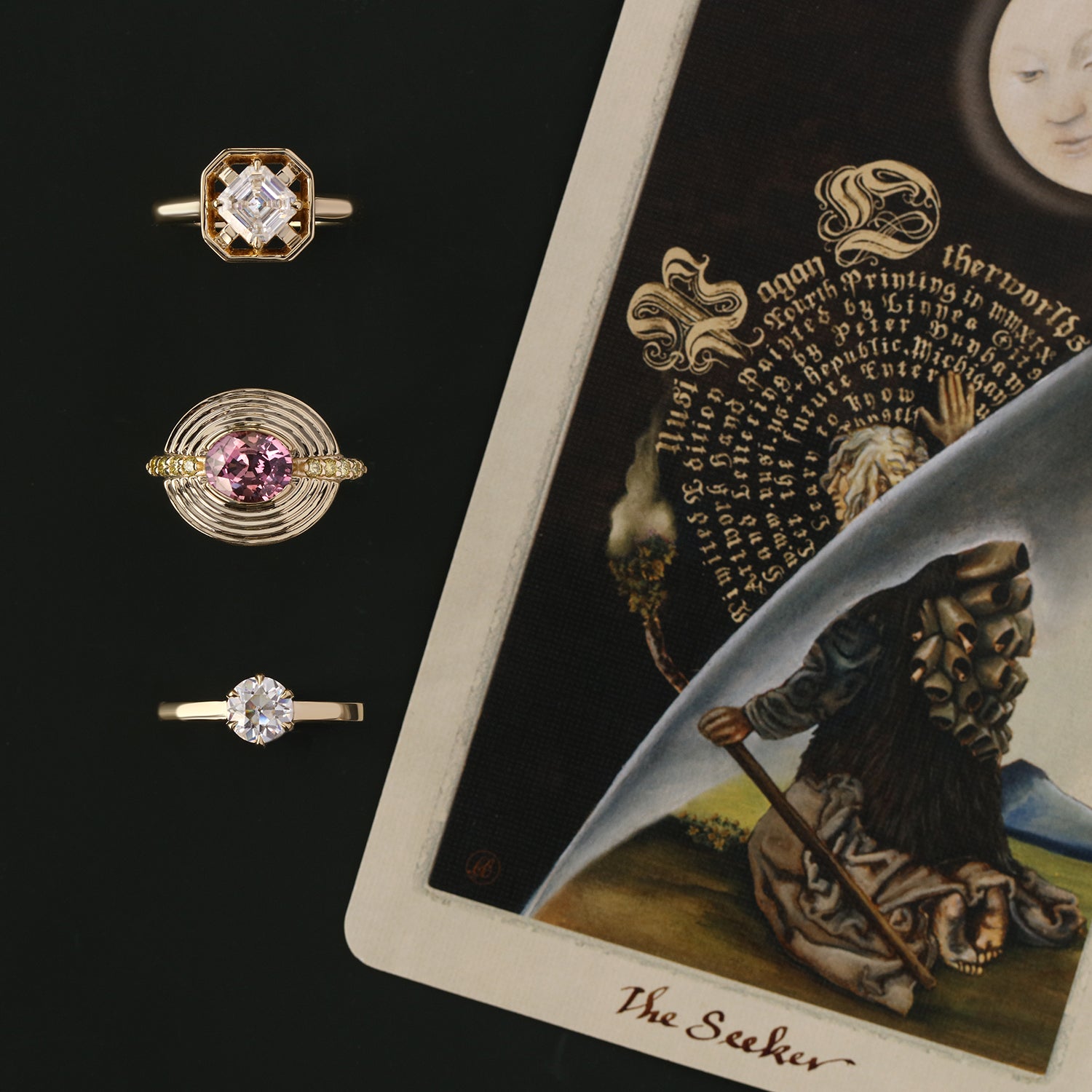 Shop the look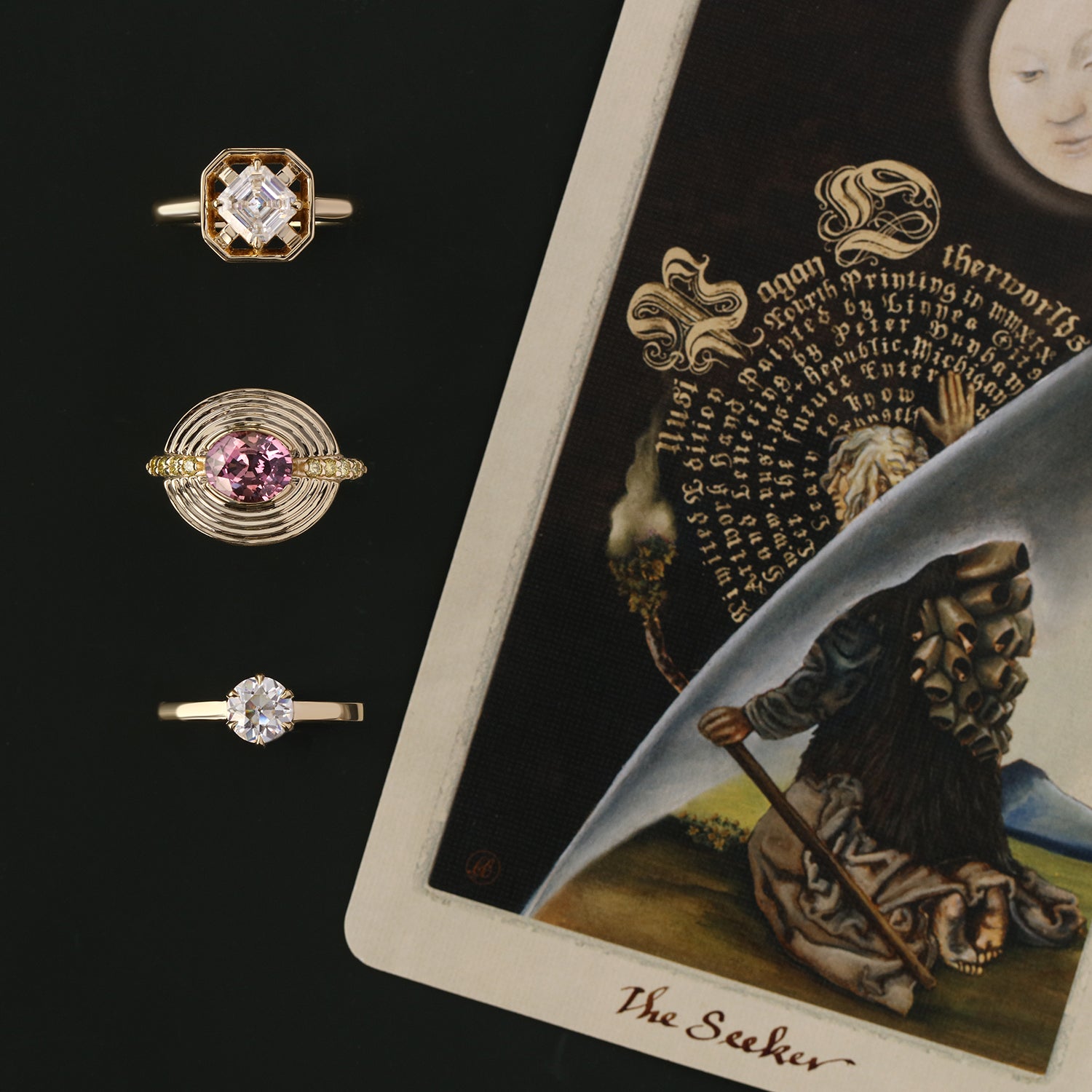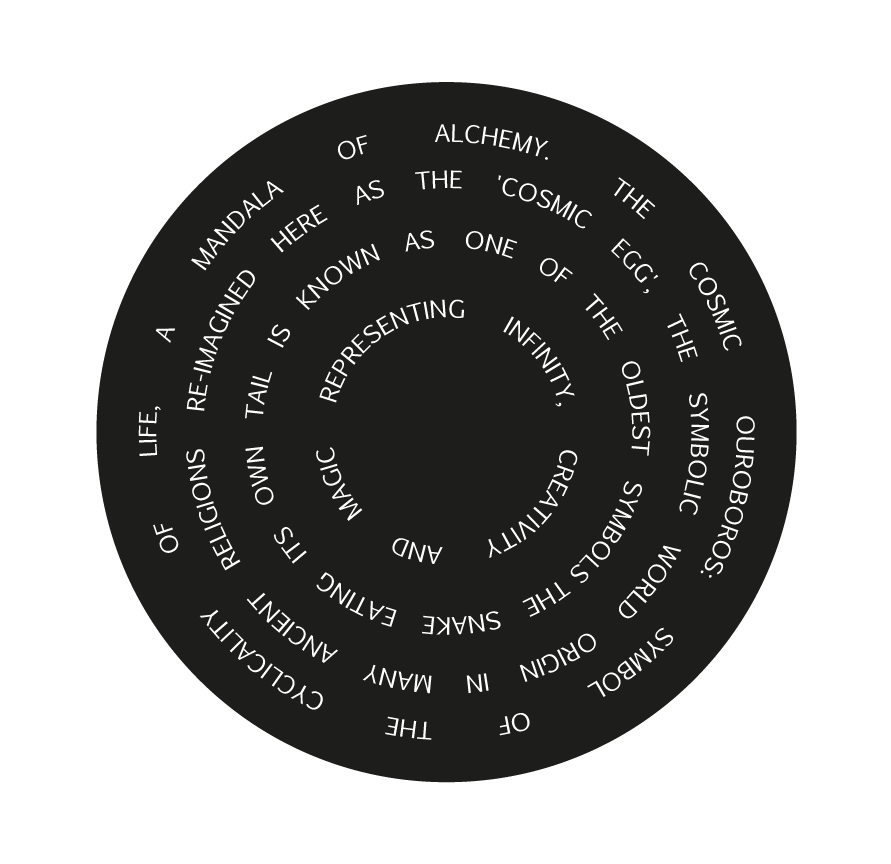 talisman meaning
objects of intention
Discover how intuition is key in selecting adornment. Learn what your energetic archetype is and which talisman aligns with your unique energy.
take the talisman quiz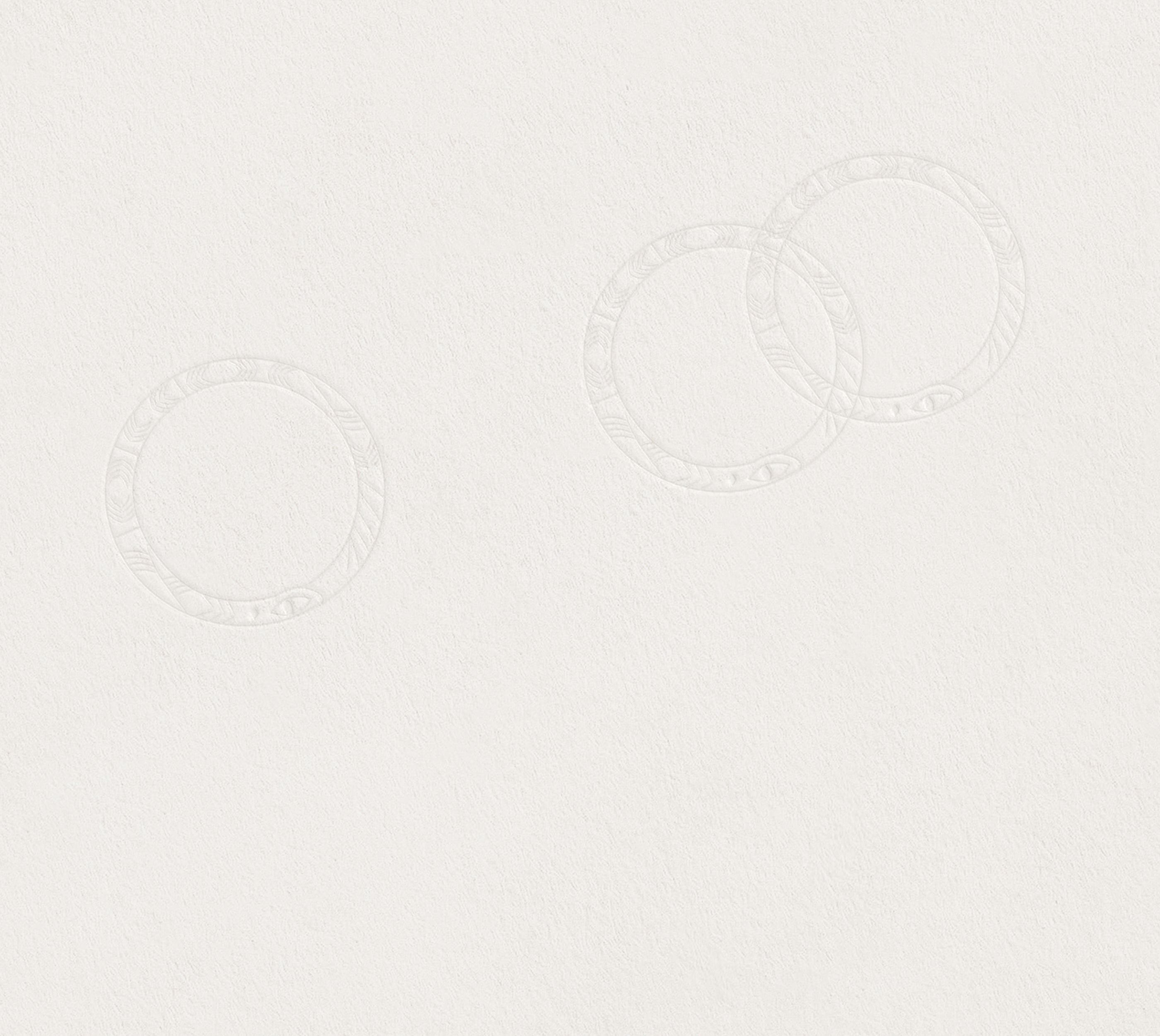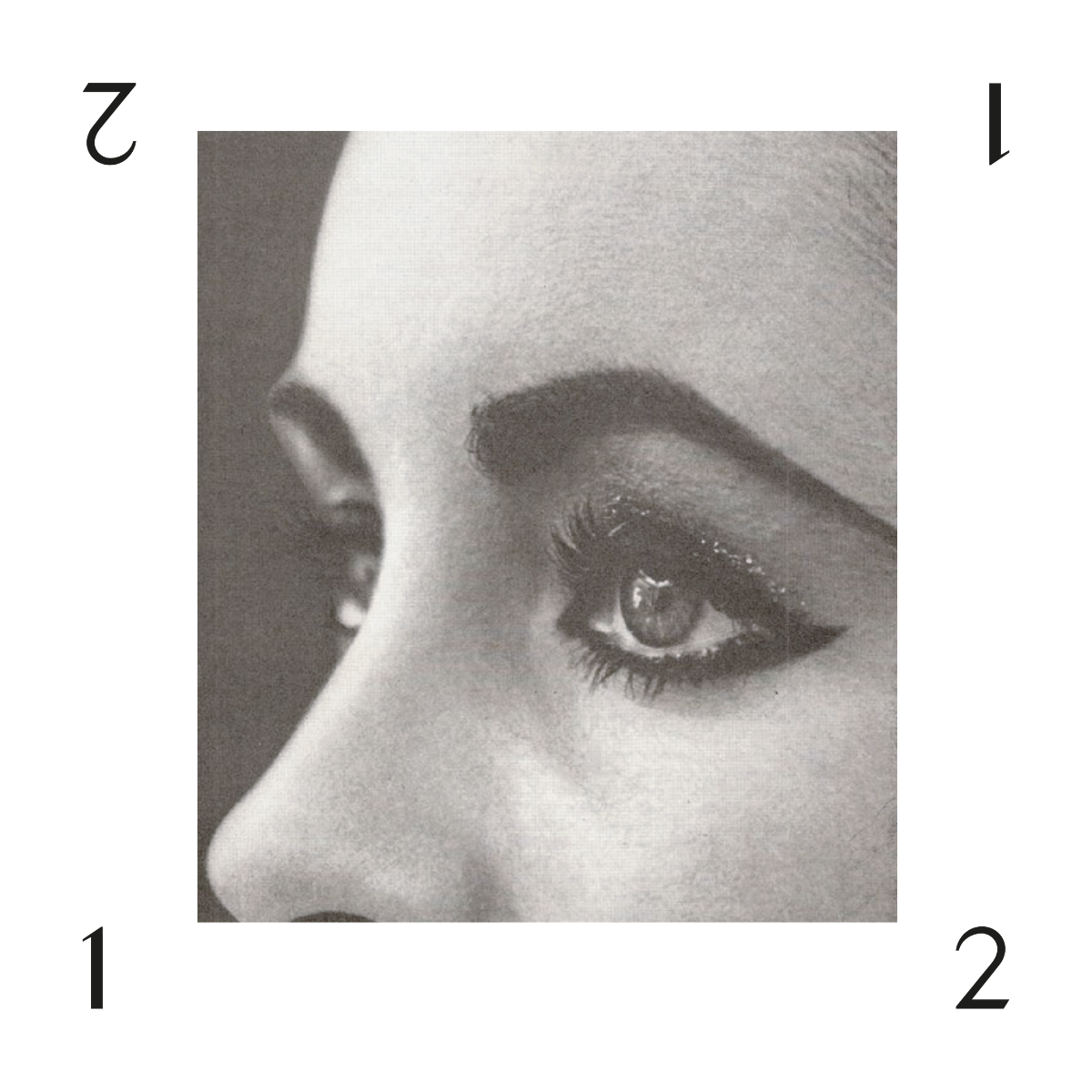 psyche and magic
what is the 12th house?
The 12th HOUSE in astrology is the space for your sub-conscious mind, your personal mysticism, a place of symbolism, art and dreams.
We believe that fine jewelry is the bridge between alchemy, fine art and adornment, becoming a wearable touchstone for your sub-conscious mind.
Talisman work is our specialty, crafted with intention and chosen intuitively. Let us help guide you to your perfect talisman by taking our quiz below.
take our talisman quiz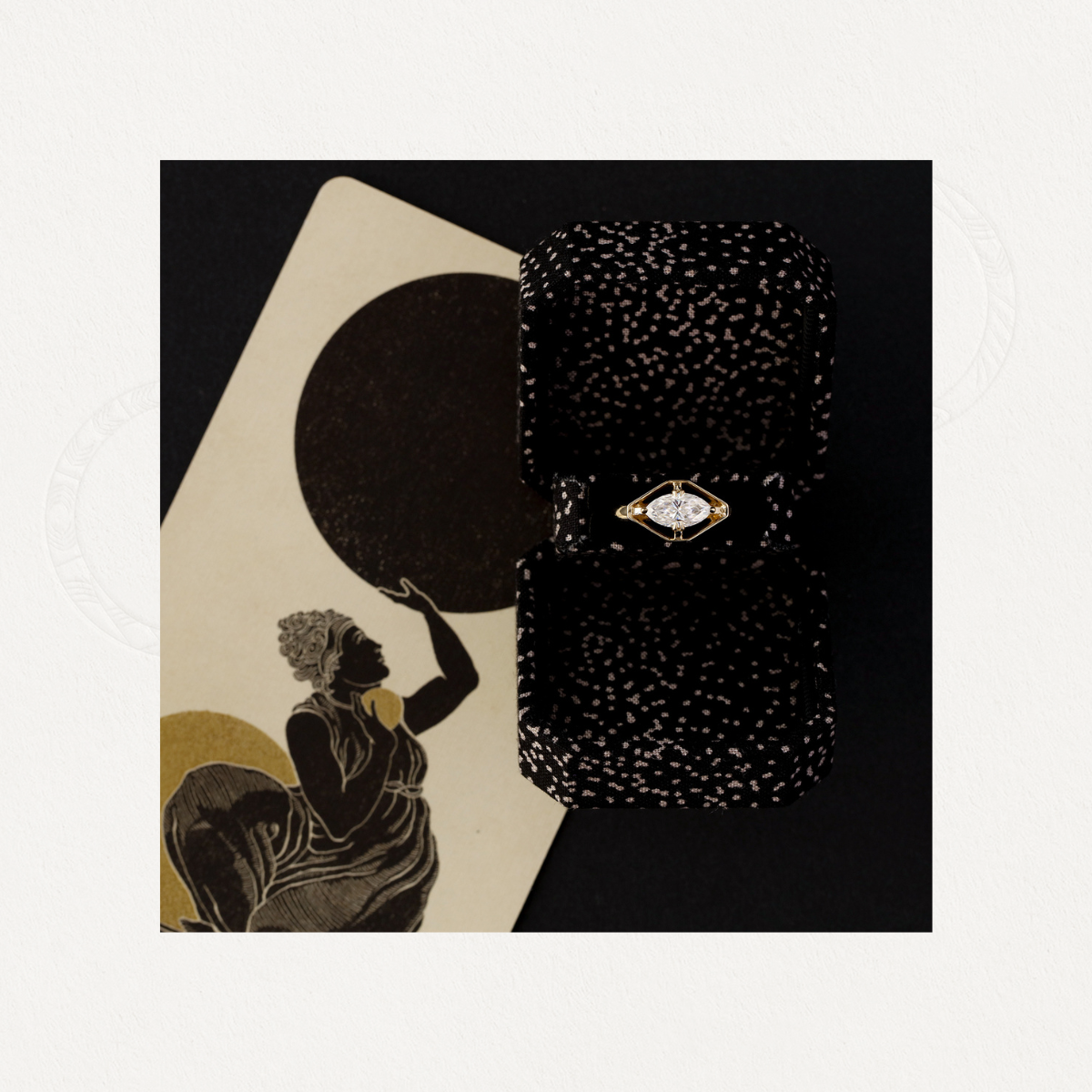 lifetime and beyond
objects of intention
Jewelry is an investment in your personal expression and has the potential to amplify your personal magic. Understanding that, the pieces that we make are done so intentionally every step of the way.
With using rigorously fine artistic standards we create these fine jewelry pieces that last a lifetime, not just a season.
explore the midheaven collection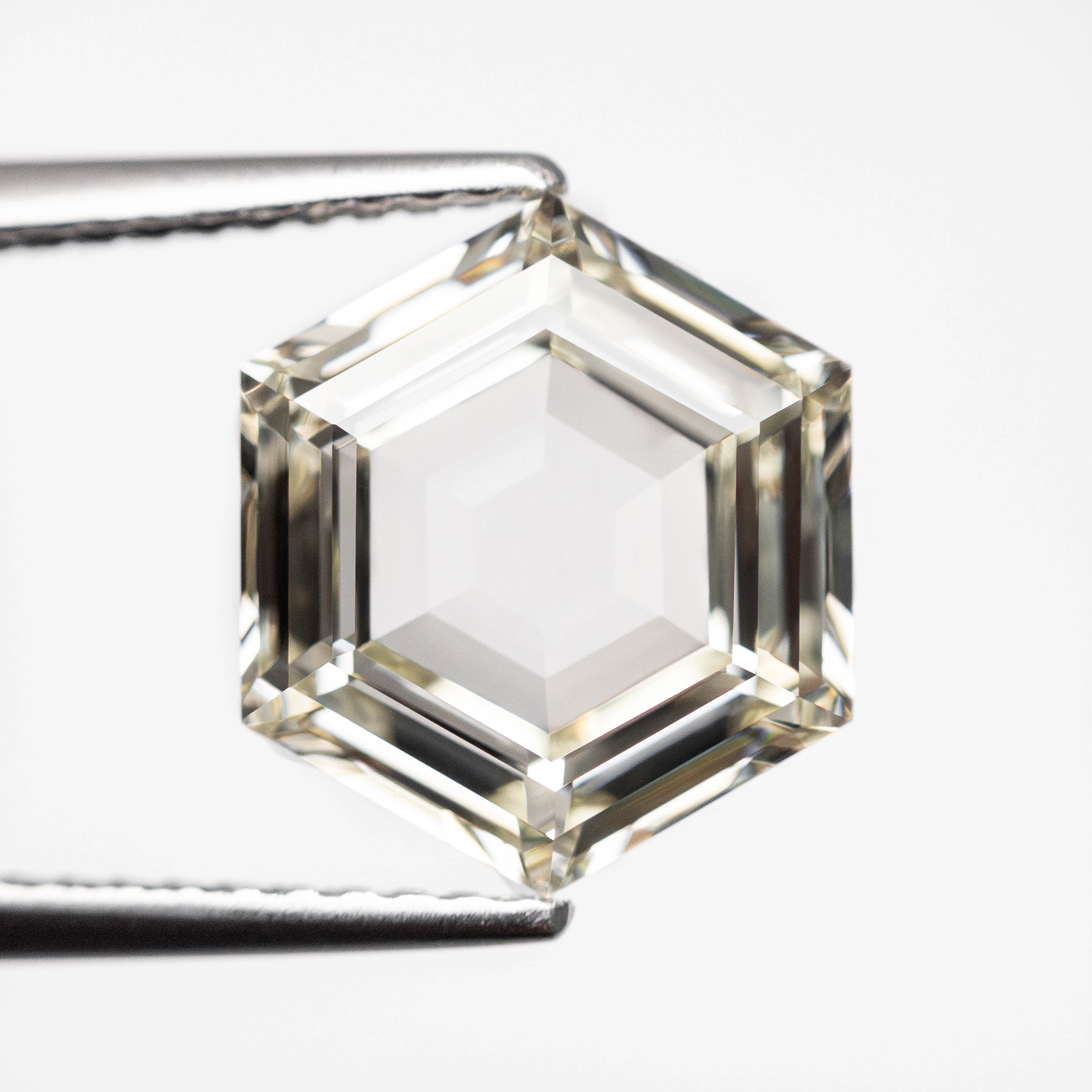 transparent and responsible
materials
With anything and everything at our fingertips these days, we take the intentional approach and slowly work with building relationships in trade and sourcing materials that align with our personal values and the highest standards.
Our commitment to sourcing the best quality and the most ethical materials is begins with responsible sources and transparency in materials.
explore our gem directory